In Home Health Services
for Your Furry Friends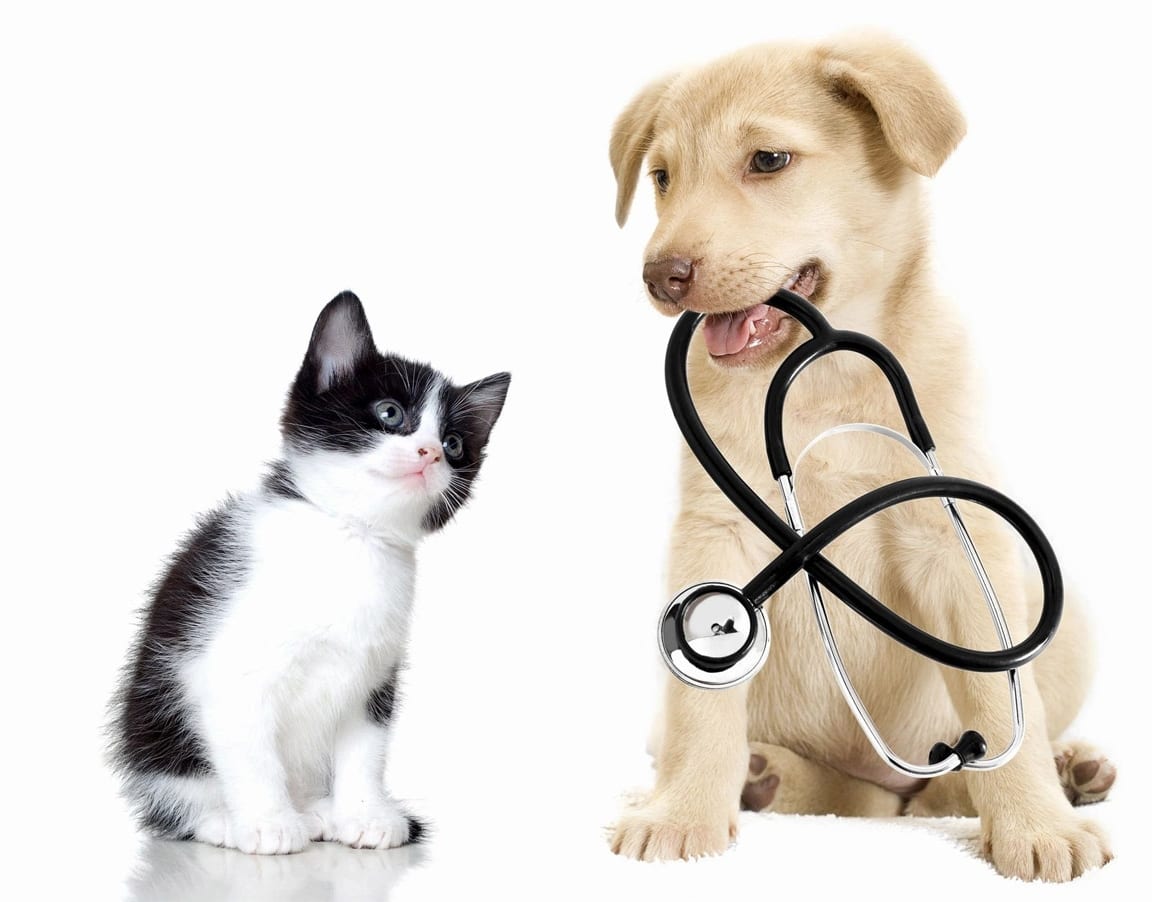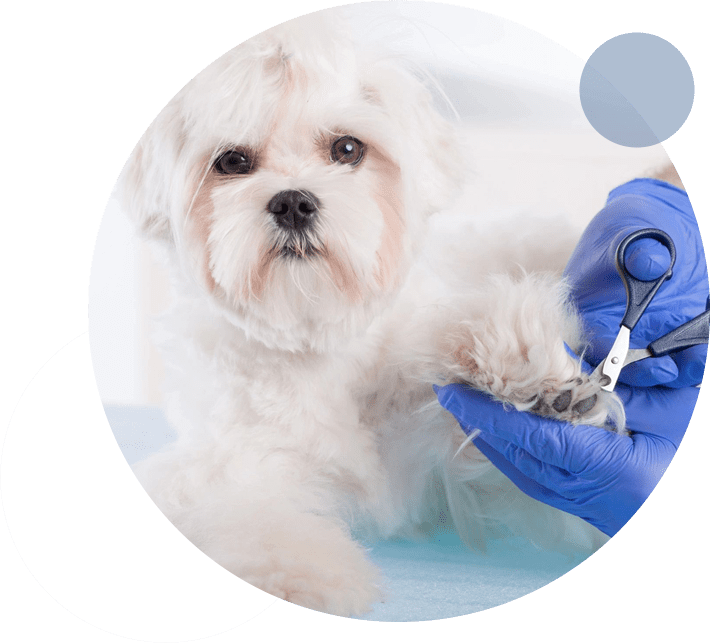 Veterinary Nurses in
West Chester, PA
Animal Tech Support is a Veterinary Technician service that allows you to schedule various pet procedures in the privacy of your own home. Our team is comprised of caring technicians to provide quality medical treatment for your pet. We treat each pet with compassion and are there for you when you need us.

We are not pet sitters but can assist your sitter by providing necessary medical care for your pet while you are away and when you are home.
Our goal is to provide the community with routine veterinary care for their pets. We are fully insured. We want you to be comfortable with our technicians coming into your home. All of our employees are drug-free and have Federal and State clearances declaring them free of criminal records and child abuse prosecutions.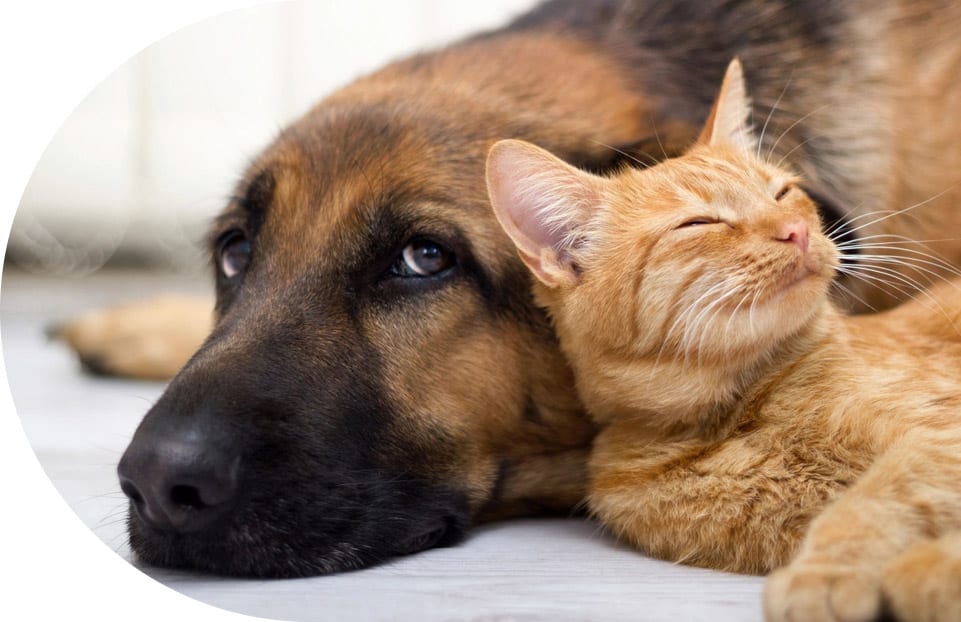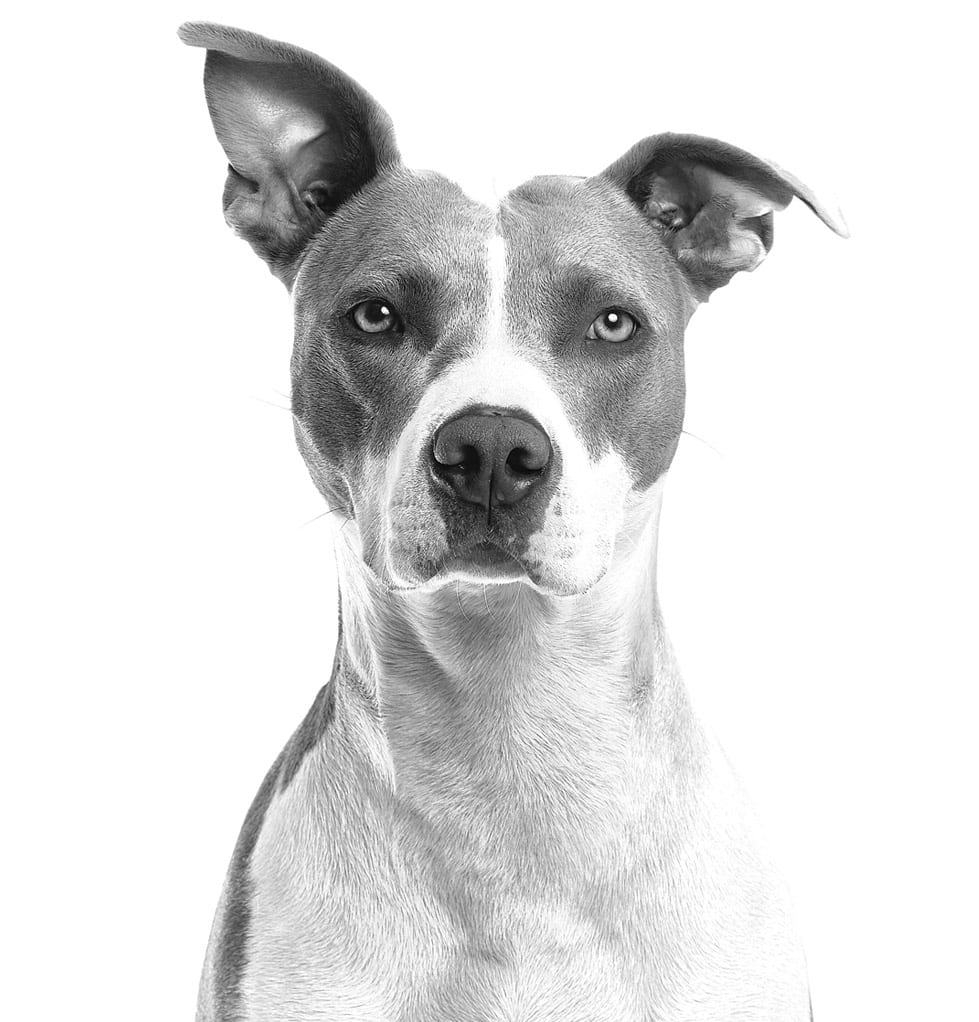 Save time and the expense of traveling to your veterinarian's office. Call our professional, experienced vet techs at (484) 356-6488 or email us to schedule an appointment that is convenient for you.