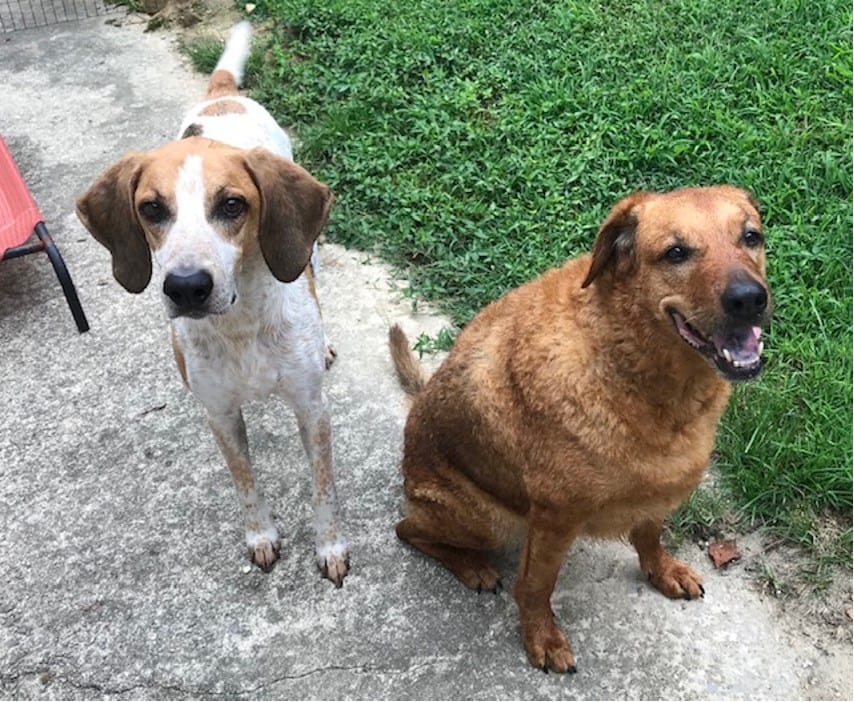 Experienced
Veterinary Technicians
Animal Tech Support is comprised of experienced Veterinary Technicians, who are the nurses of the veterinary field. Our sole purpose is to make your life and the lives of your pets easier and less stressful. We do that by offering services in your home to eliminate the travel time and the associated travel expense of taking your pet to the veterinary clinic.
No more dragging your frightened dog into the vet's office for a nail trim or pushing your beloved cat into a carrier for a yowling trip to the doctor's office for subcutaneous fluids.
Testimonials
When my beloved cat, Lucy, was diagnosed with late stage kidney disease, I was advised to give her subcutaneous fluids plus medications.  Because I was unable to administer the treatment myself, the home visits of Animal Tech Support proved to be invaluable.  Wendy arrived at my house unfailingly twice weekly to administer the fluids and medications.  Thanks to Wendy's expertise, compassion and unwavering commitment, Lucy was able to enjoy a good quality of life for seven more months before she passed away peacefully.

Jan M. | West Chester, PA
Animal Tech Support recognizes the special personalities and traits of each individual animal and adjusts their approach to and interaction with the animal accordingly.  I was so impressed by how quickly ATS got to really know my cats and by the special efforts they made to keep the cat's stress to a minimum.  ATS has cared for my cats under all sorts of circumstances--I have complete trust in their abilities and never doubt that my cats are getting the best of care.

Gina D. | West Chester, PA
Wendy
Owner, Senior Veterinary Technician
Wendy has a Bachelor of Arts degree from Bloomsburg University. She worked as a horse farm manager for 3 years in West Chester before becoming a small animal Veterinary Technician. Wendy spent one semester at Harcum College in their Veterinary Technician program before leaving to become a Vet Tech full time.
She has 20 years of experience in local veterinary hospitals and is currently working full time at a small animal Veterinary Hospital in West Chester. She lives in Downingtown with her small family including a retired Radnor Foxhound and a grandma cat named Stella. She says ending up with animals from work is a job hazard, but one she couldn't live without!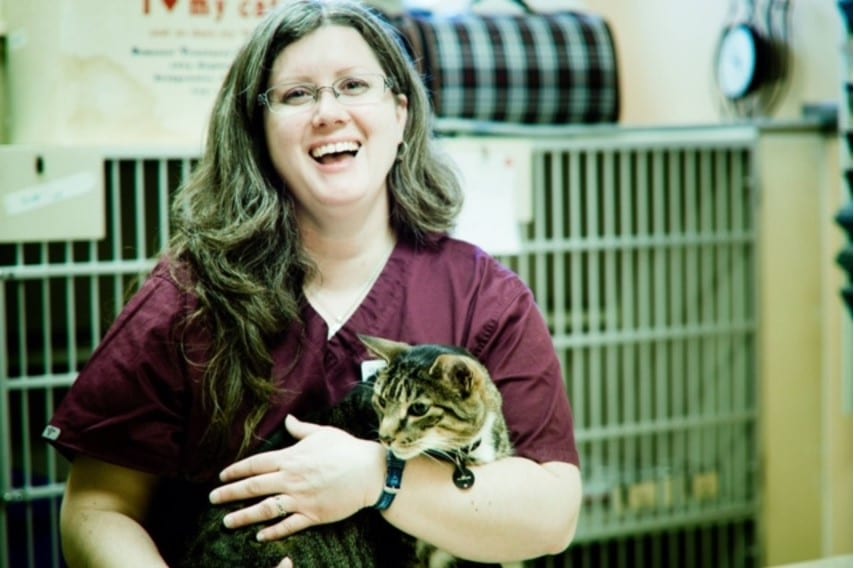 Call or email us to make an appointment, and our professional and experienced staff will come to you.